OUR STICKERS EMPOWER SOME OF THE MOST INNOVATIVE COMPANIES
EMPOWERING SOME OF THE MOST
INNOVATIVE COMPANIES
Meet
the essential APIs
Build the most up-to-date chat experience with our messaging sticker API.
Stipop offers a full list of sticker features which you can pull-off one by one from API endpoints.
Trending Sticker Packs API

The trending sticker packs API delivers the most trending sticker packs based on the data sets from millions of sticker downloads in Stipop platform. The ranking system is localized so you don't have to worry about localization at all. New trending stickers are added on automatically every week.

Sticker Search API

The Sticker Search API comes in handy for quick sticker usage. It can be applied directly to the text-input area or within the sticker-listing UI. All stickers have 10~20 tags including the action, emotion, and situation tags. It is one of the most-used API endpoints we provide.

New Stickers API

It is essential to keep up with the trend when dealing with visual contents like stickers. That's why we provide a New Stickers API that delivers new stickers in a weekly basis. Try sending out app notification when new stickers are added. It will boost your user retention!

Favorite Stickers API

Favorite stickers API is for users to send their favorite stickers with ease straight from the keyboard. Once users have plenty of stickers it becomes crucial to make sure that using stickers is easy and fast. Integrate this API to where users use stickers.

Sticker Curation APIs

Understanding the nature of how all individual users have their unique taste with stickers, we provide a smart data-driven Sticker Curation API that allows you to build personalized sticker feed with ease. You can also check the UI Kit for user-proven design that goes along with the curation APIs.
Testimonial

Seohyung Ahn

"Our users were pleasantly surprised with the quality of stickers, and now they love them. We recommend Stipop to mobile messengers, communities, and apps with the feed comments feature that target GenZ just like us and follow changing market trends."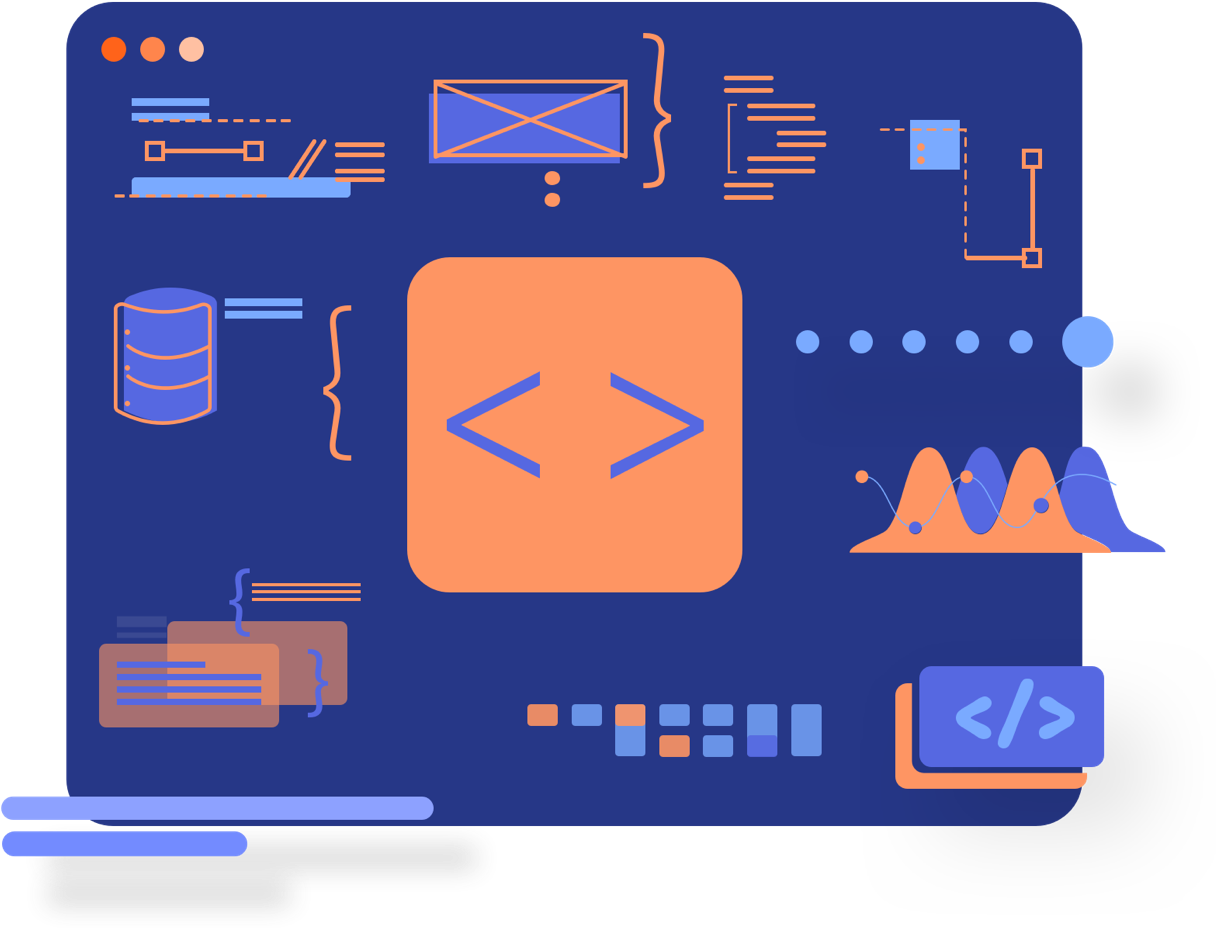 Technical performance
Speed

Optimize speed with AWS Cloud Front, automatically shifting to the closest server in all locations around the world.

Stability

All running APIs have on average 99.9% uptime for the last 90 days. Check your API status history on our Dashboard.

Image optimization

All sticker images are optimized to give the fastest experience to the users while minimizing API call burden.
Get access to personalized Dashboard
Stipop Dashboard allows any non-technicians to control and manage sticker functions.
• Manage your own sticker library in an easy way

• View monthly/weekly user/sticker data analytics

• Sticker block control and rating system
Go to Stipop Dashboard