Pride Month and
LGBTQ+ stickers
Every user is important. Every user matters. We created
this sticker collection for apps that want to support a good
cause, so you can have the right tools to unite users in
your app. See what stickers were shared in the apps like
yours to celebrate Pride Month and enhance allyship for
the LGBTQ+ community.

All things colorful,
Stipop stickers LGBTQ+!

*please view on desktop for optimized view

Add chart-topping LGBTQ+ stickers to your app, your users will become so much happier! Be aware of the fact that your app users have a very specific taste when it comes to stickers based on fast-moving cultural community-driven trends. We present you top-selling LGBTQ+ themed stickers to you all - brightly and proudly!


Stickers your users will love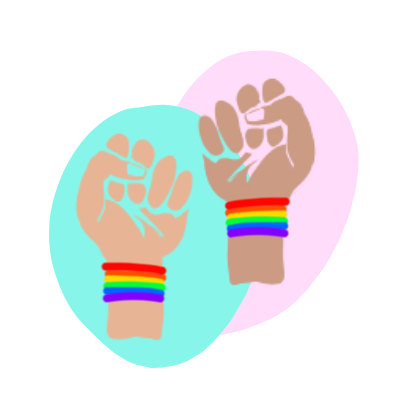 Top 10
Pride Month
hcmariangelica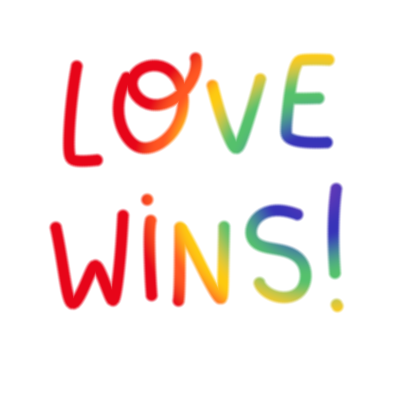 Top 10
Pride Month
hcmariangelica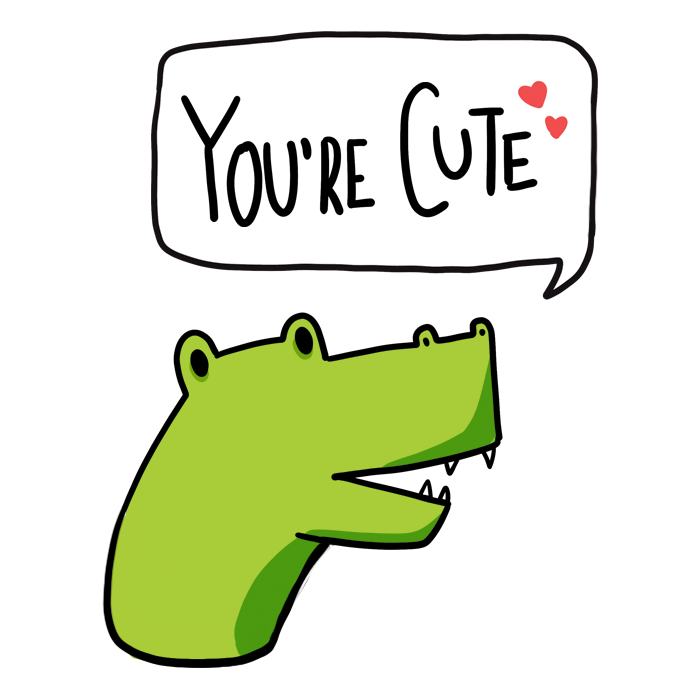 Top 10
People in Pandemic
Doubleayush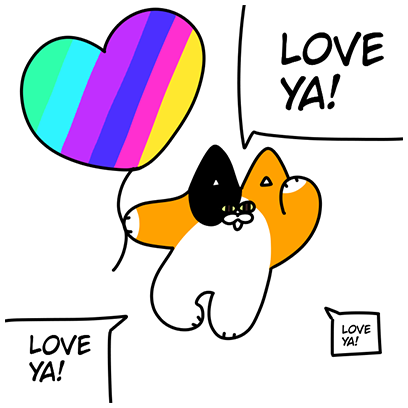 Top 10
Kess the Cat
dito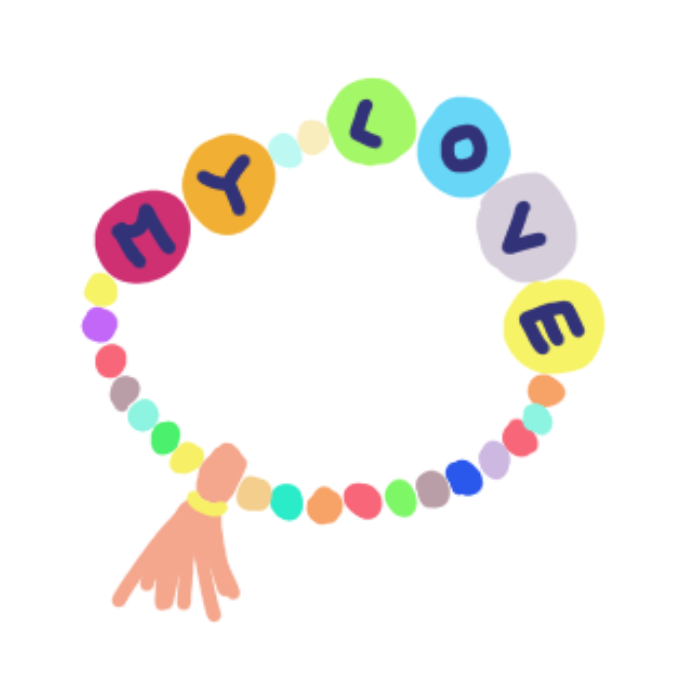 Top 10
My beadwork message.2
Moon rabbit cookies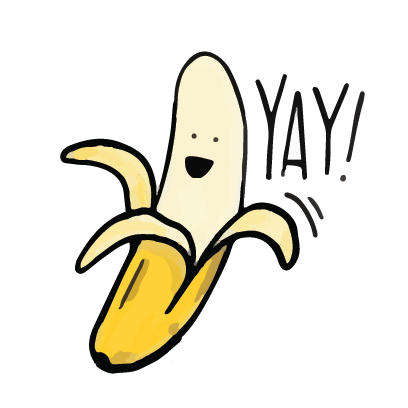 Top 10
Banana Peelings
itscathywu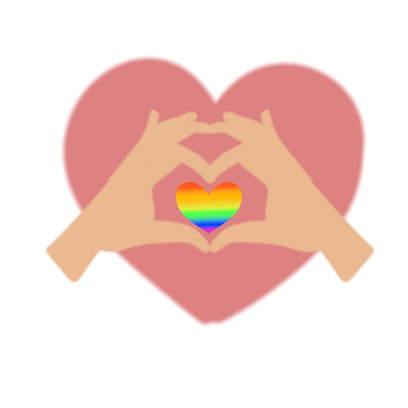 Top 10
Pride Month
hcmariangelica
Top 10
Pride Month
hcmariangelica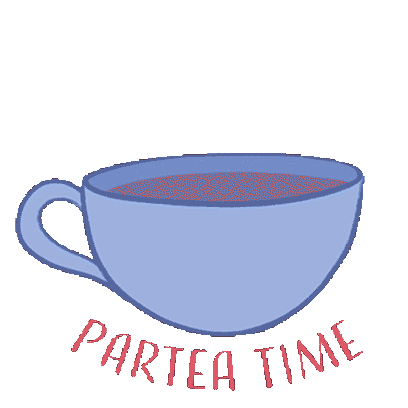 Top 10
Oolong the Llama
Bare Tree Media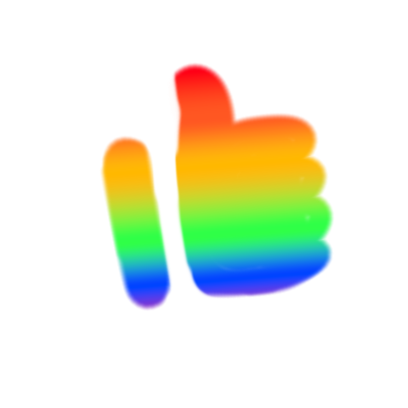 Top 10
Pride Month
hcmariangelica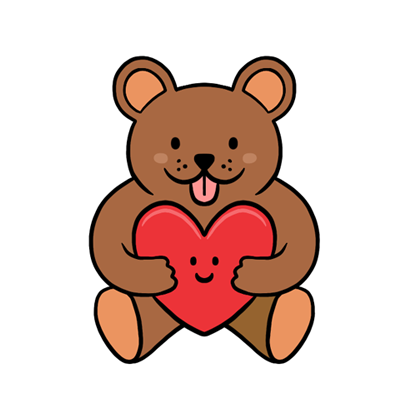 Must Have
Love U
Roger Haus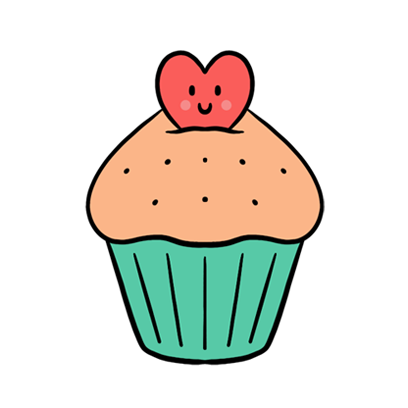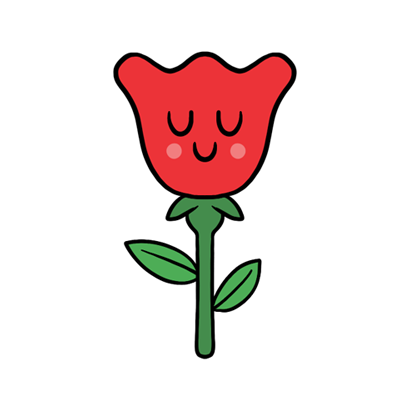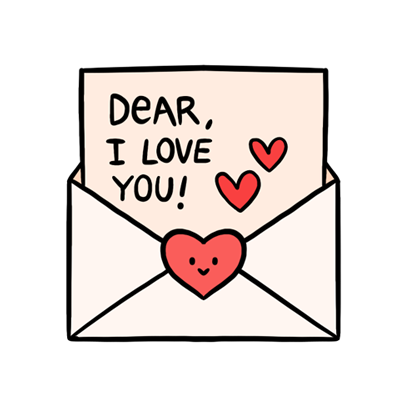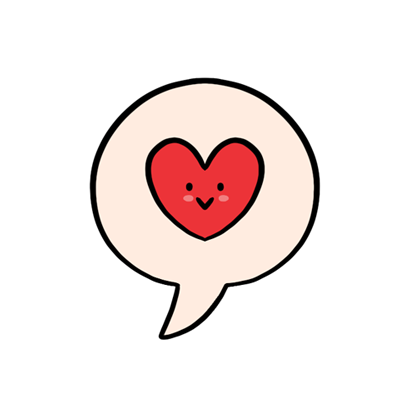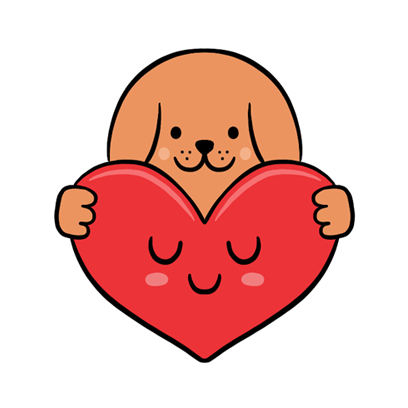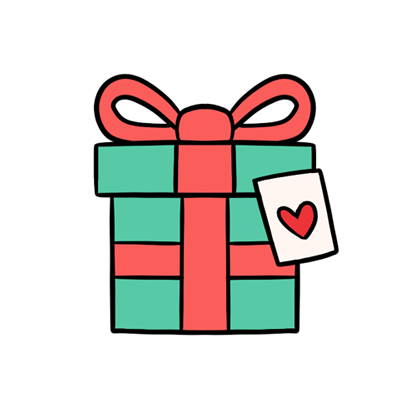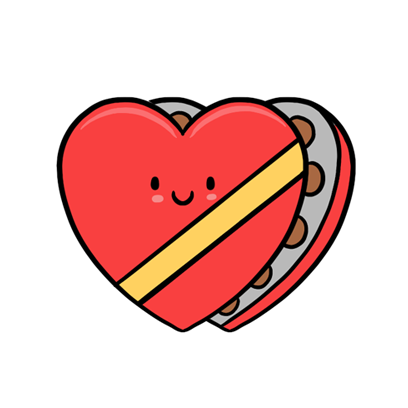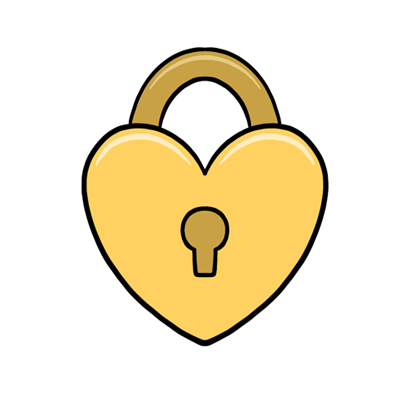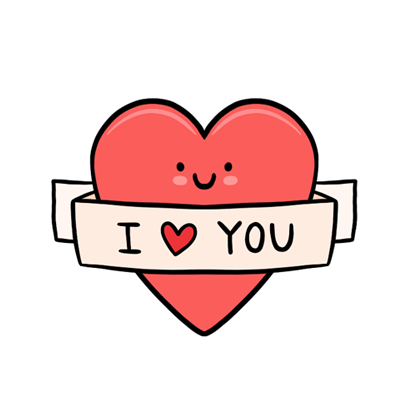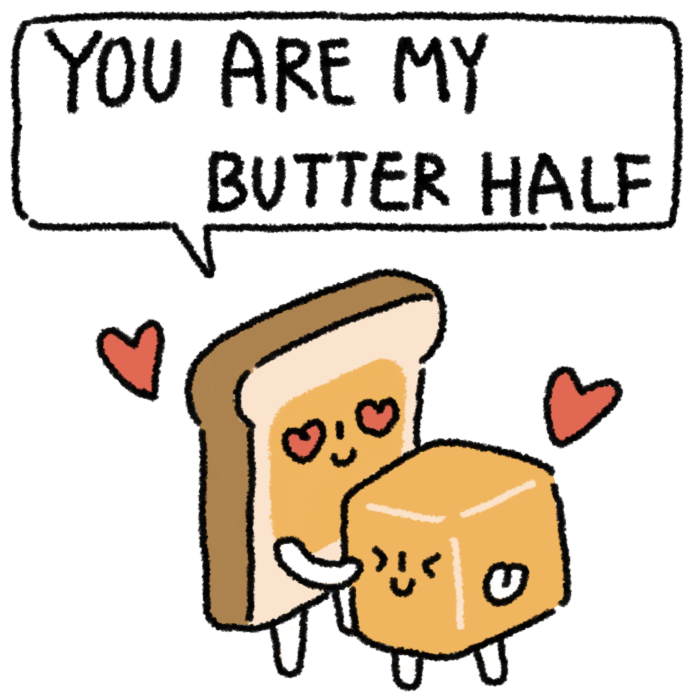 Must Have
Pun stickers
Shwa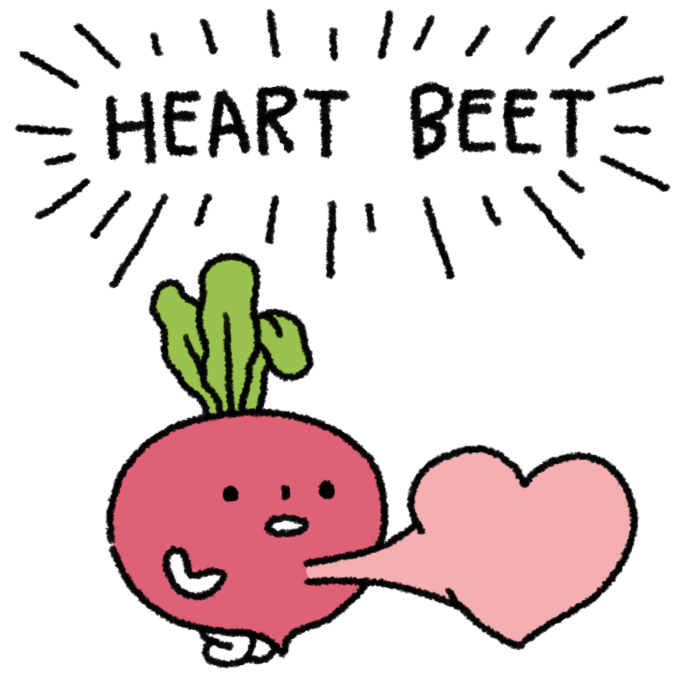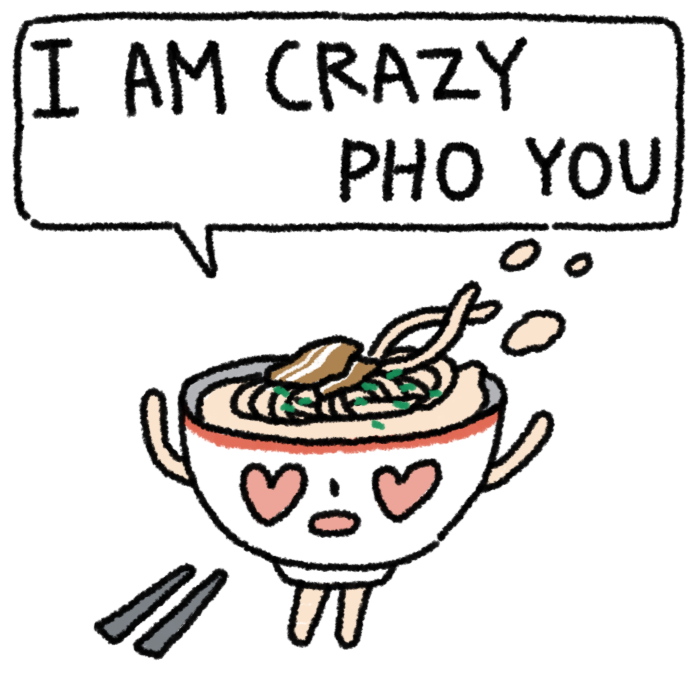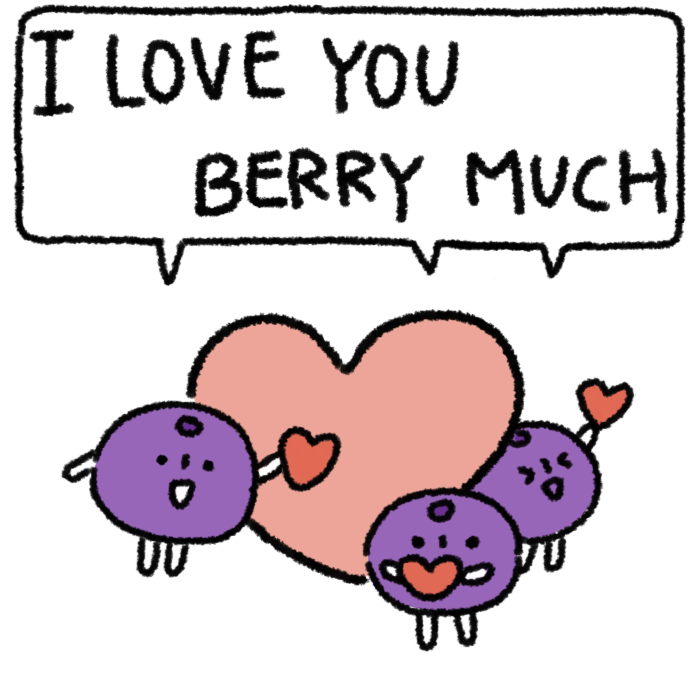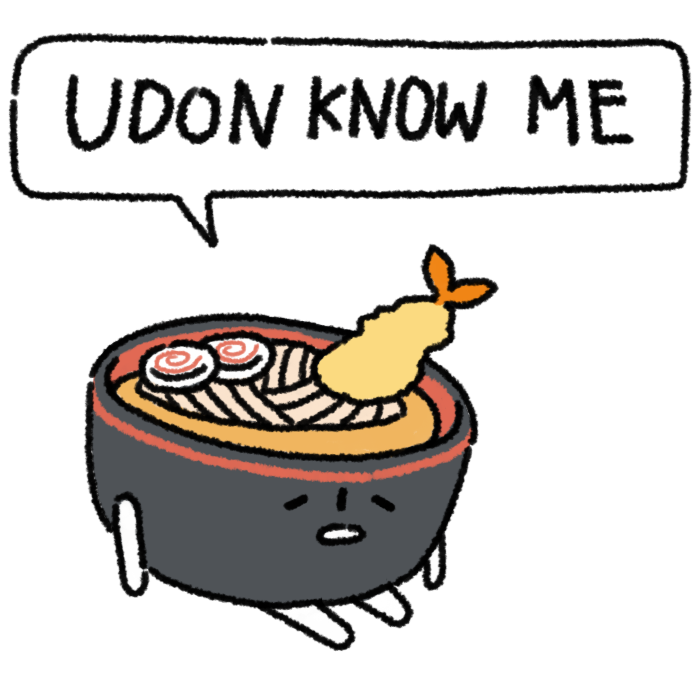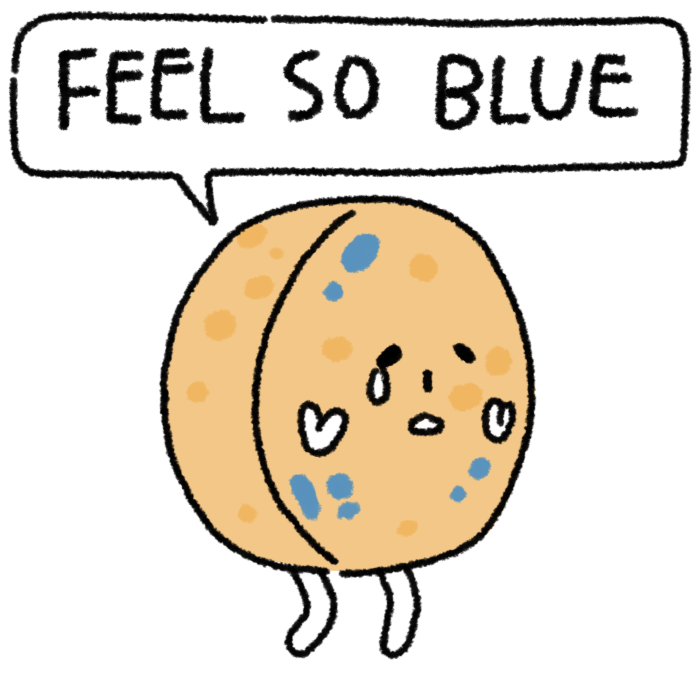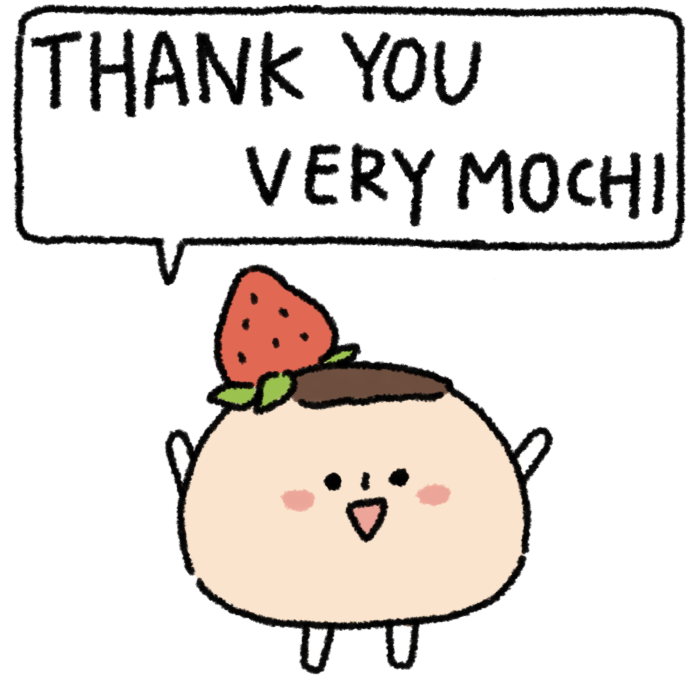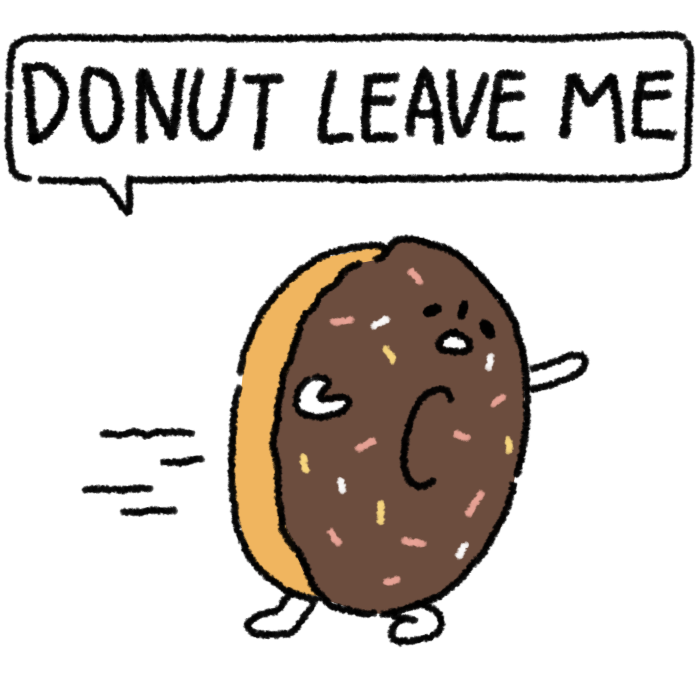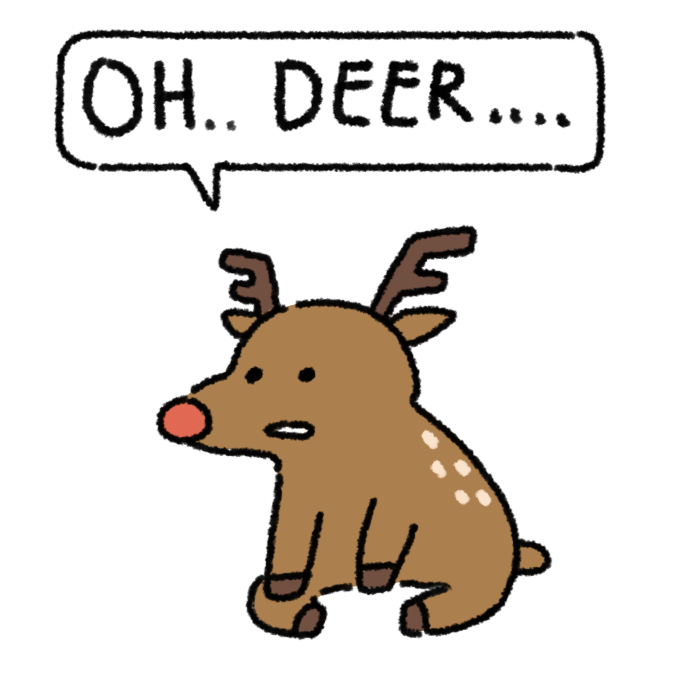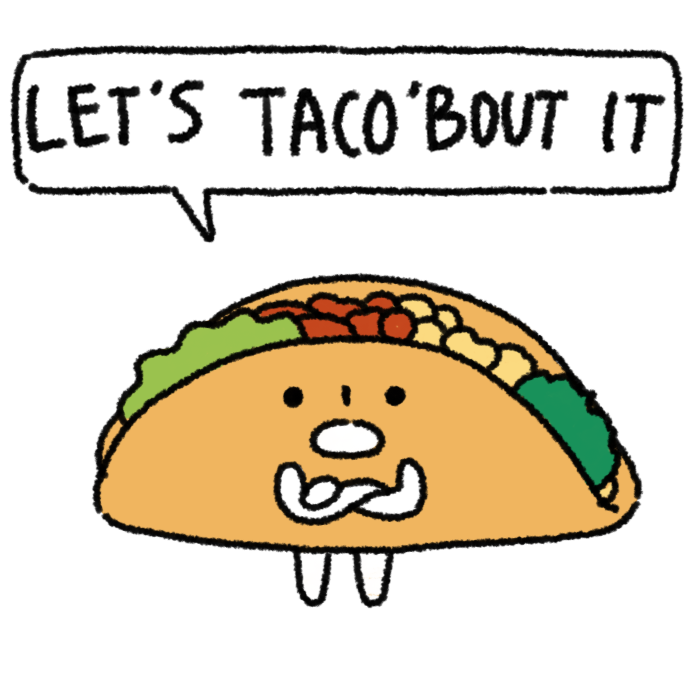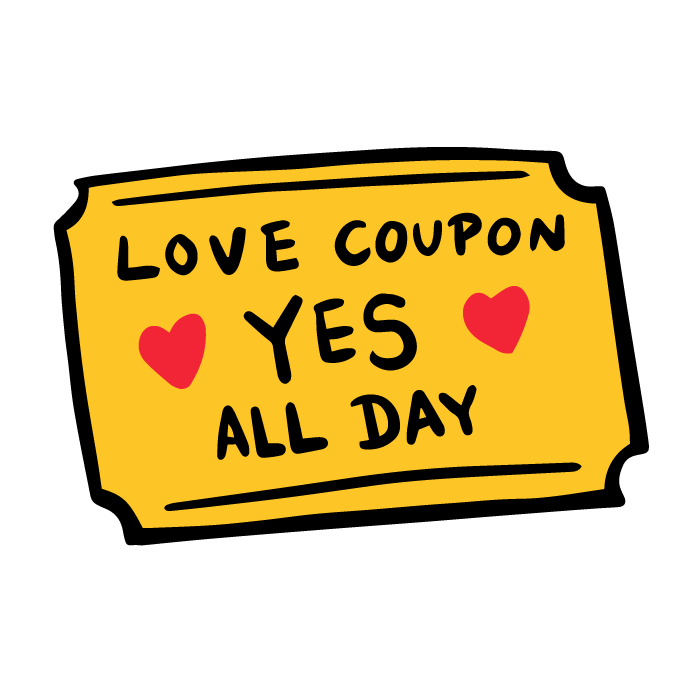 Must Have
Lovely Valentine's Day
Eastern Cloud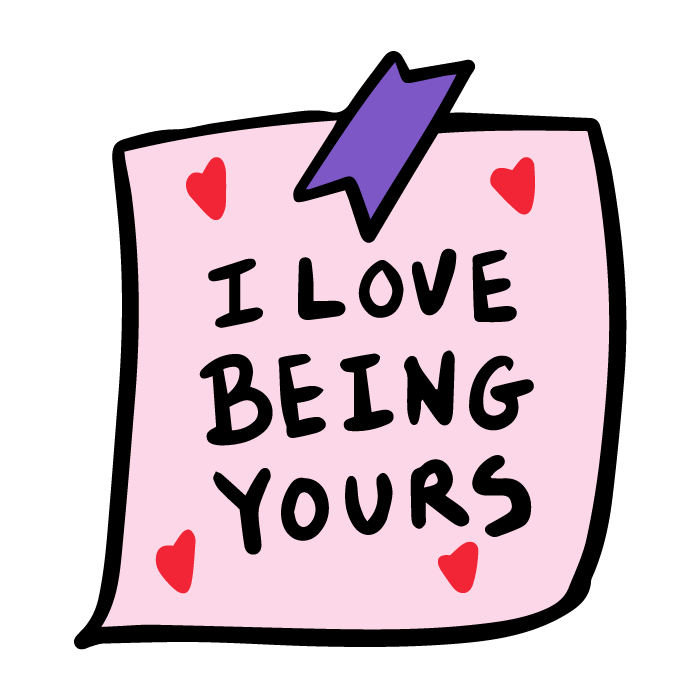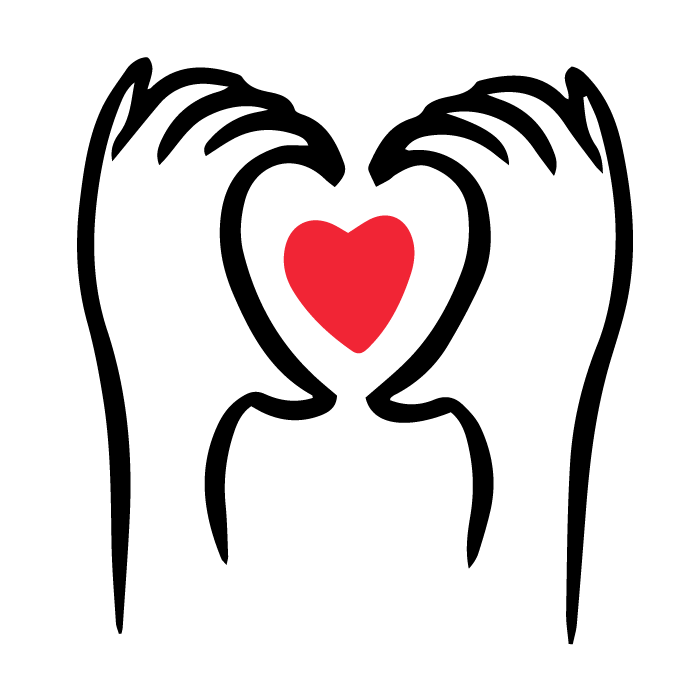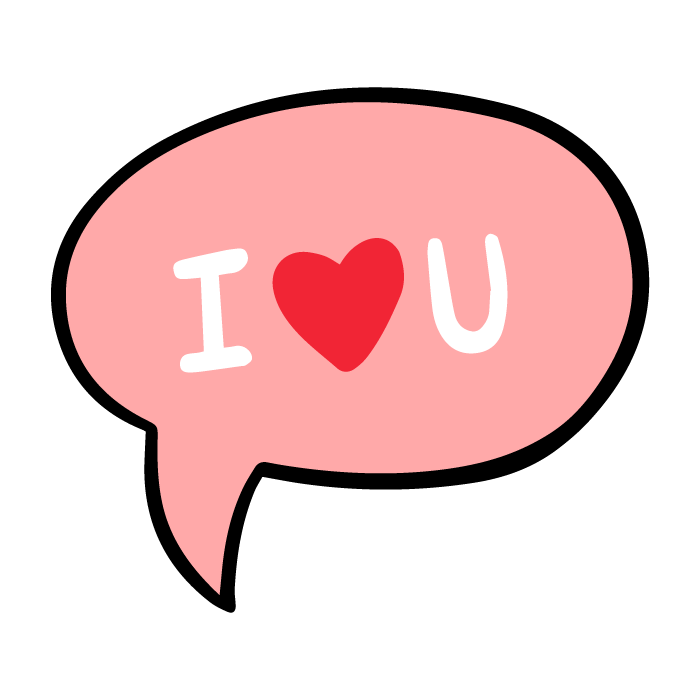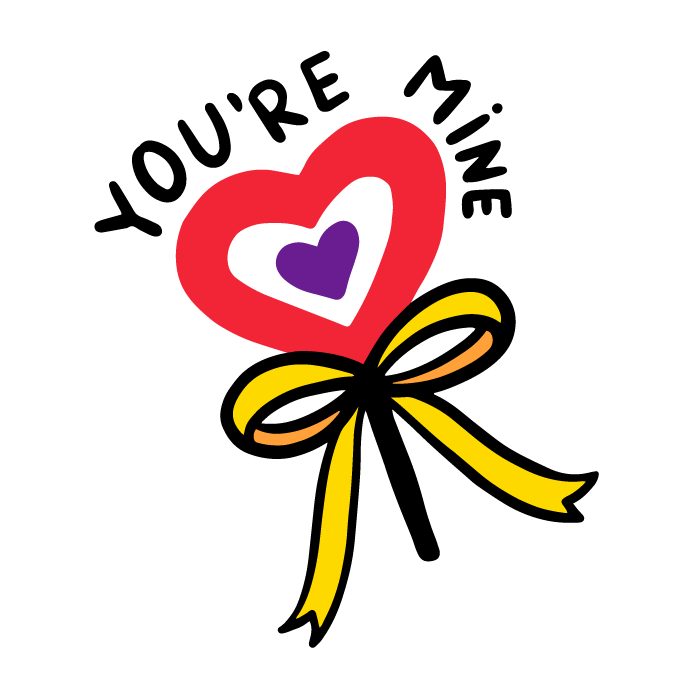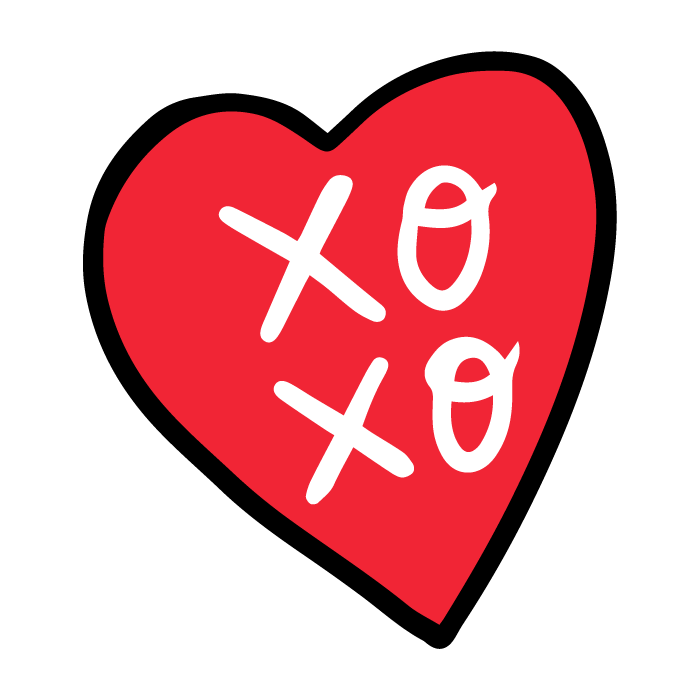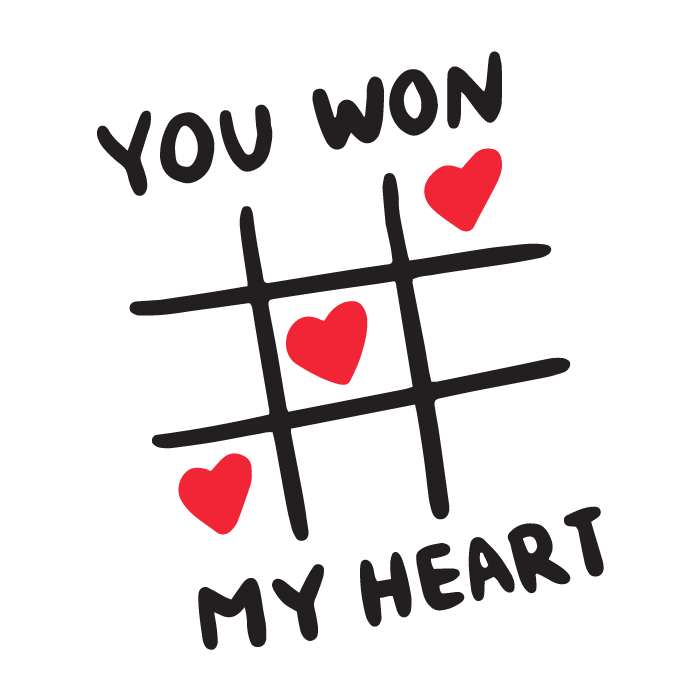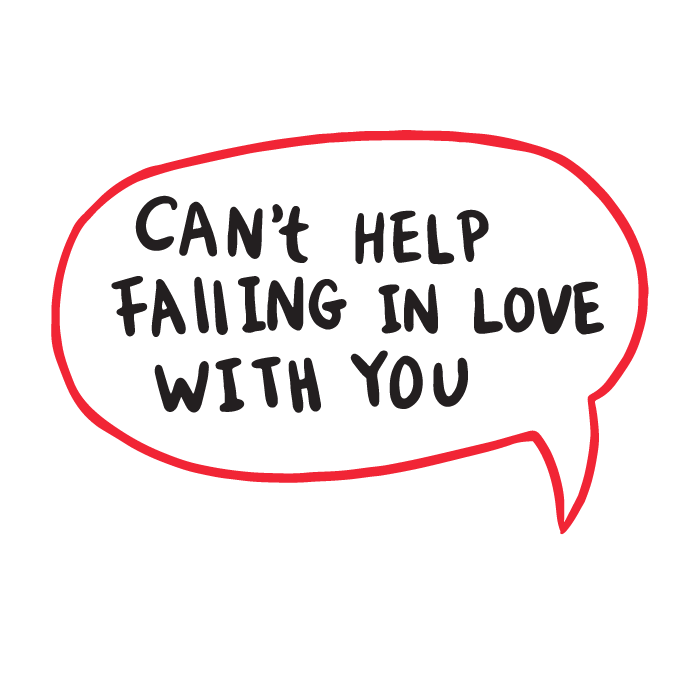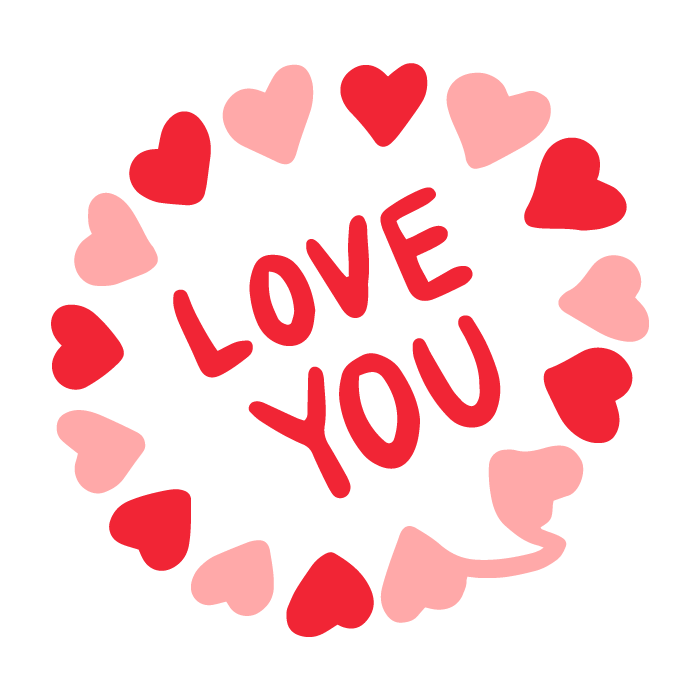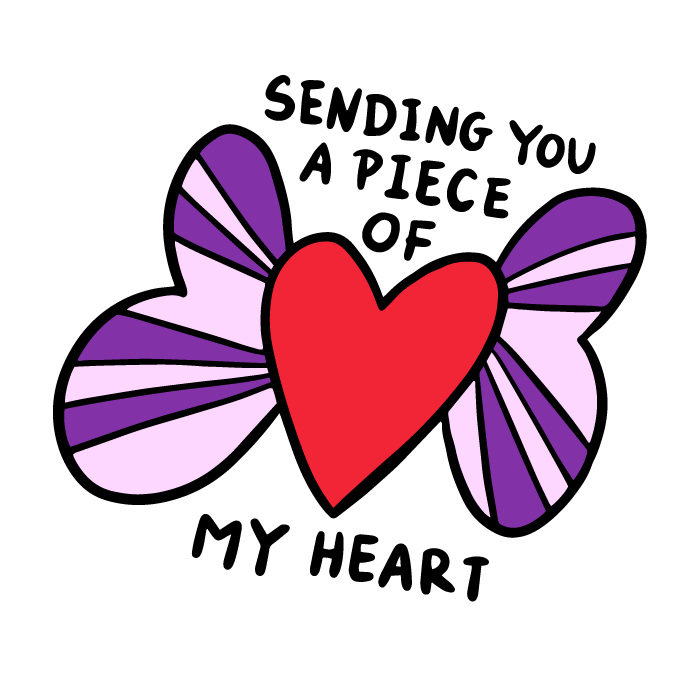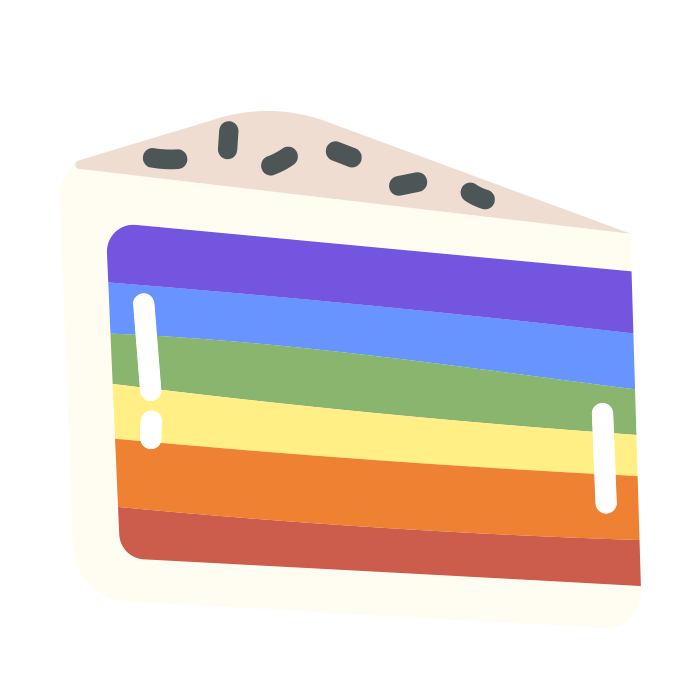 Must Have
Pride Love
Sarokey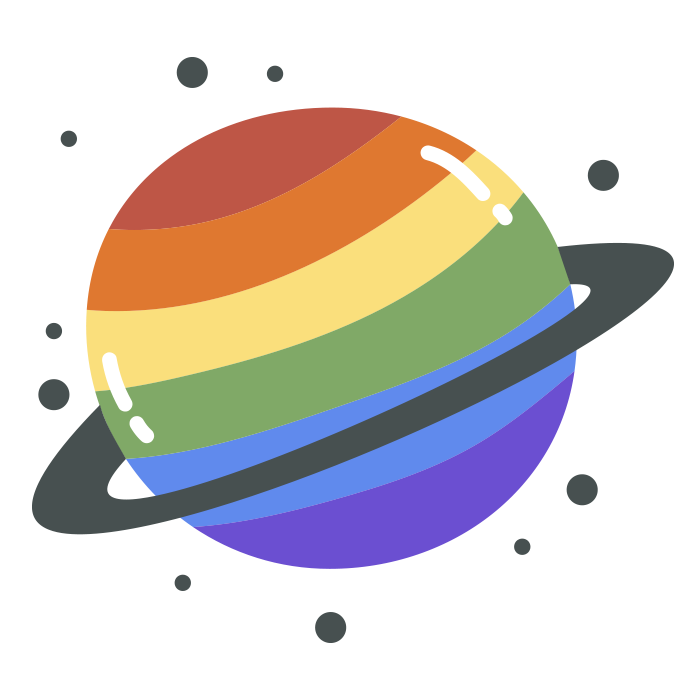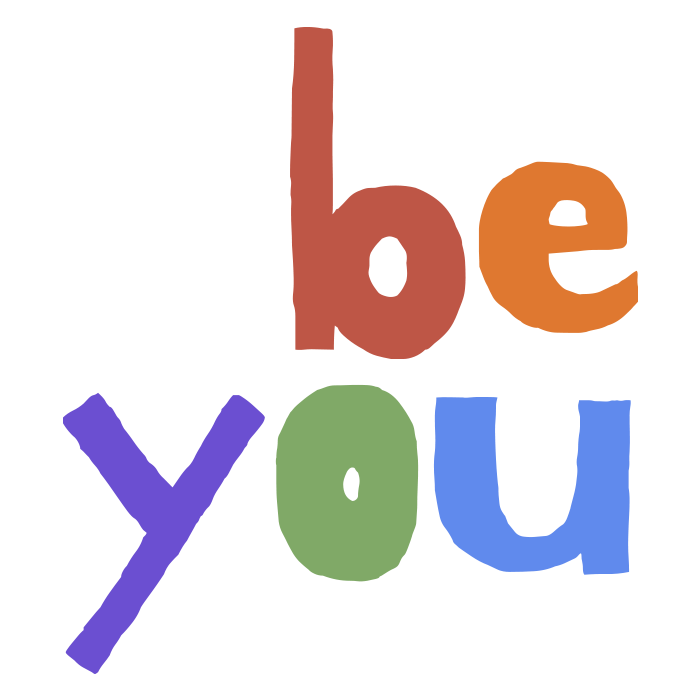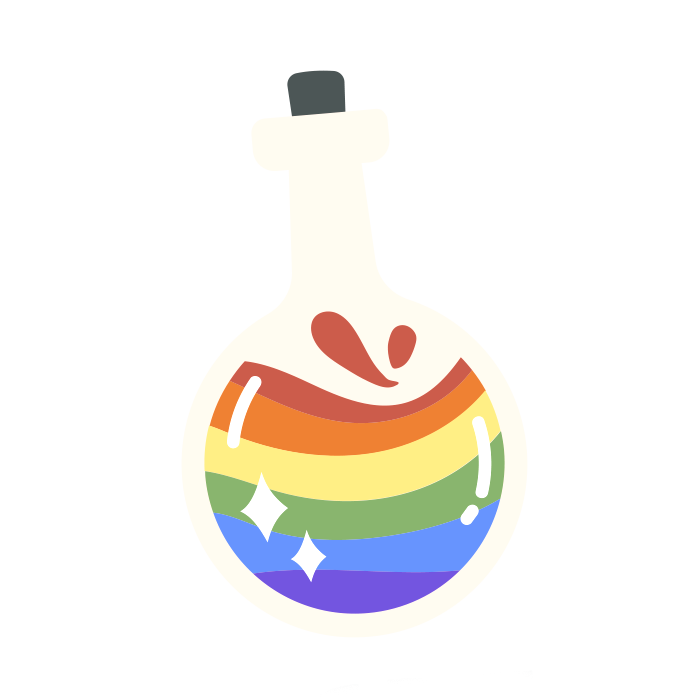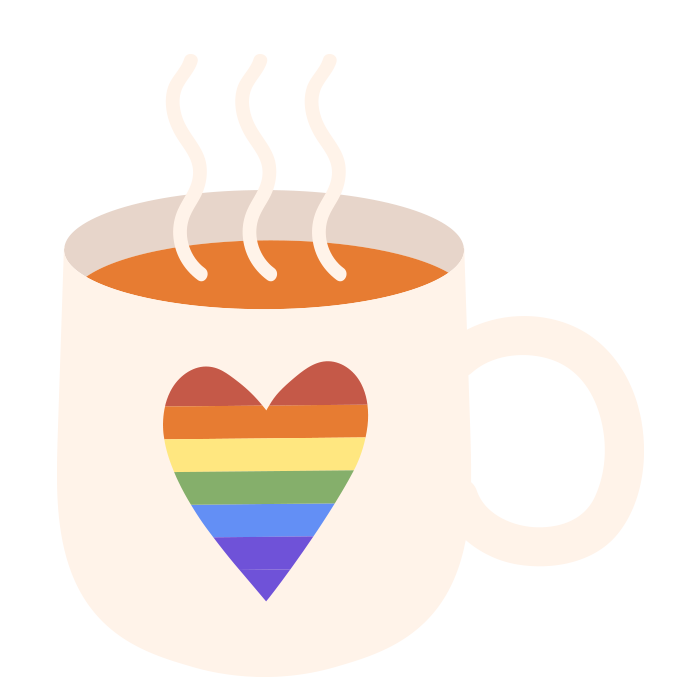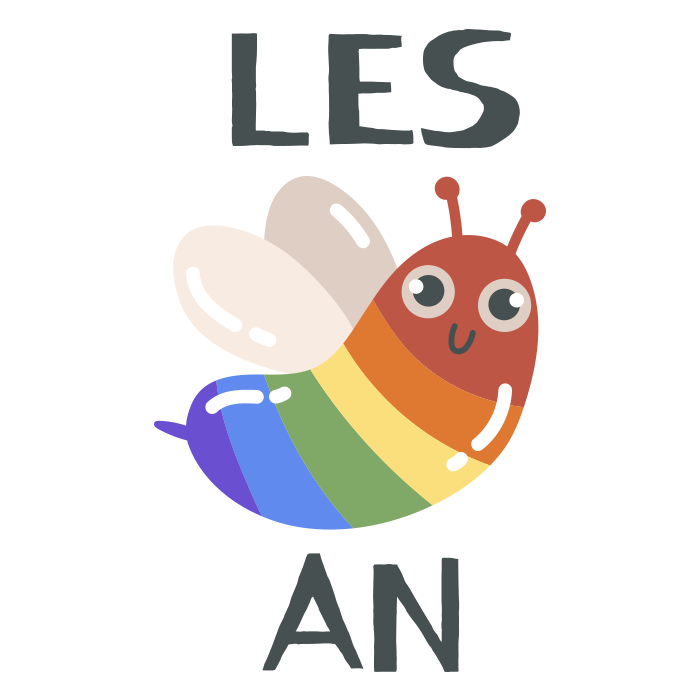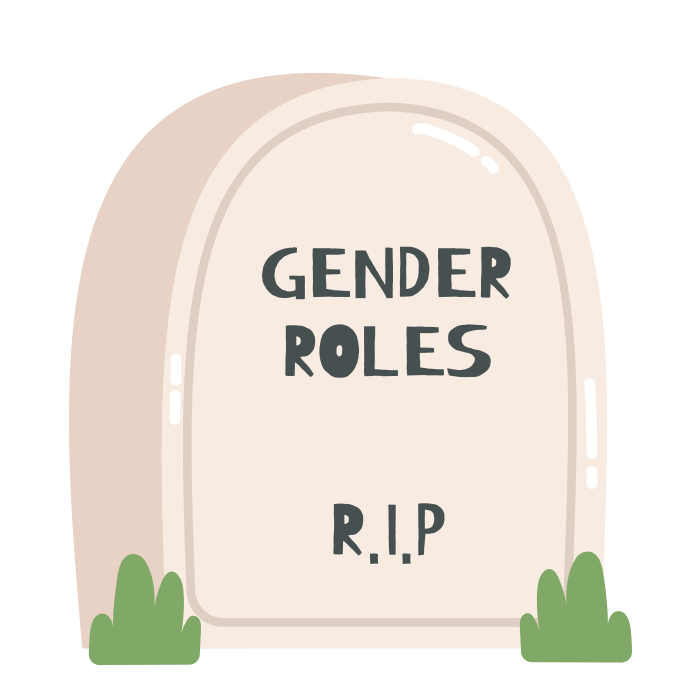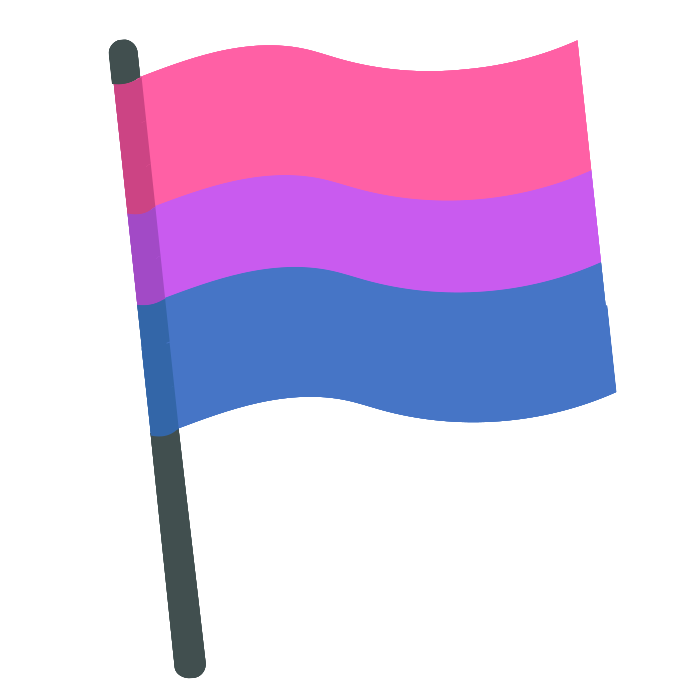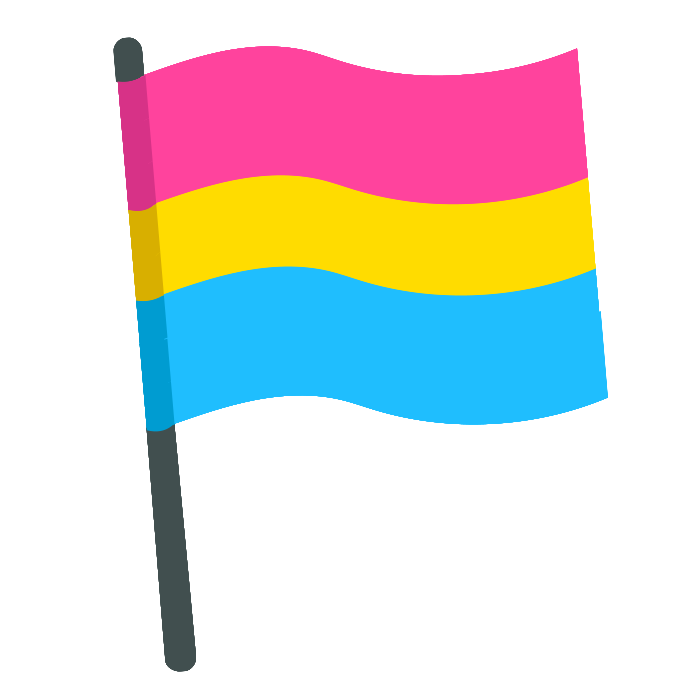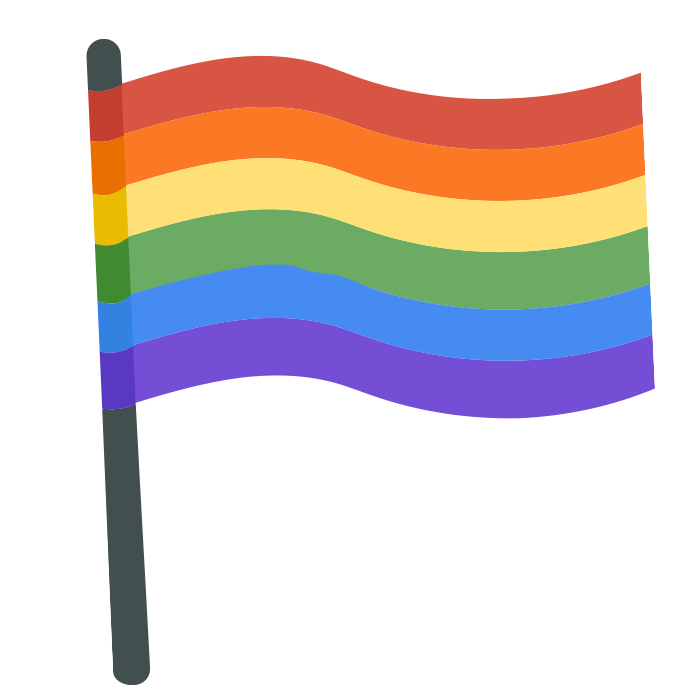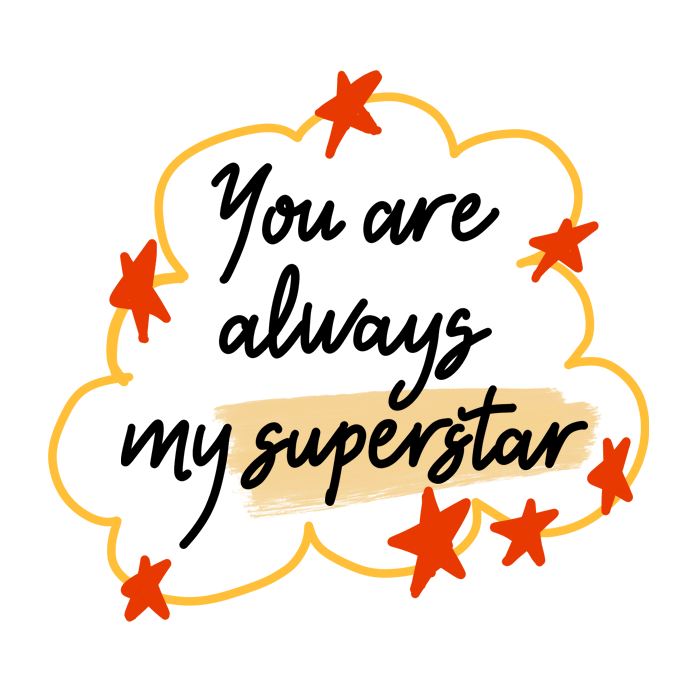 Trending
Motivational Self Care
Eastern Cloud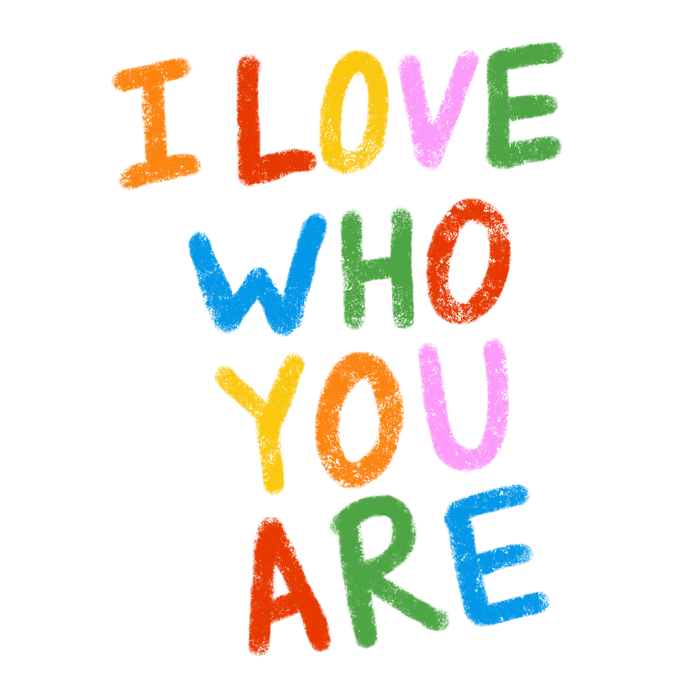 Trending
Motivational Self Care
Eastern Cloud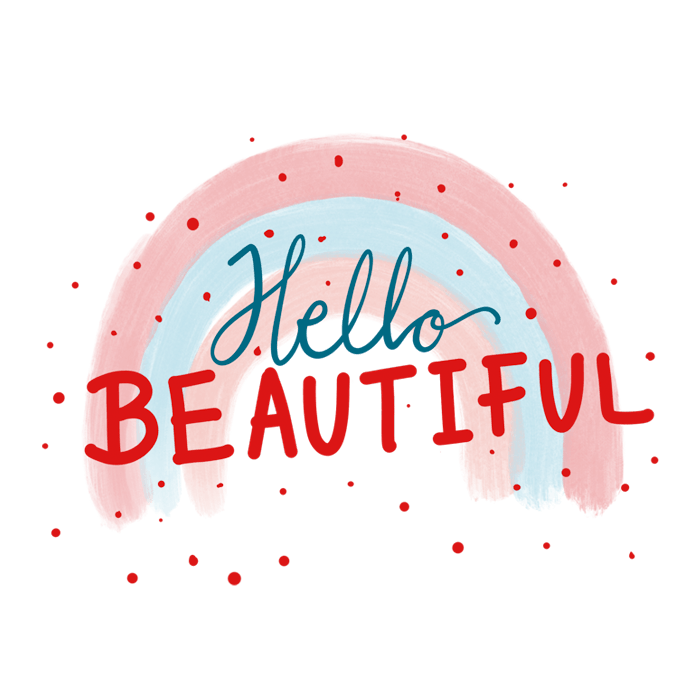 Trending
Motivational Self Care
Eastern Cloud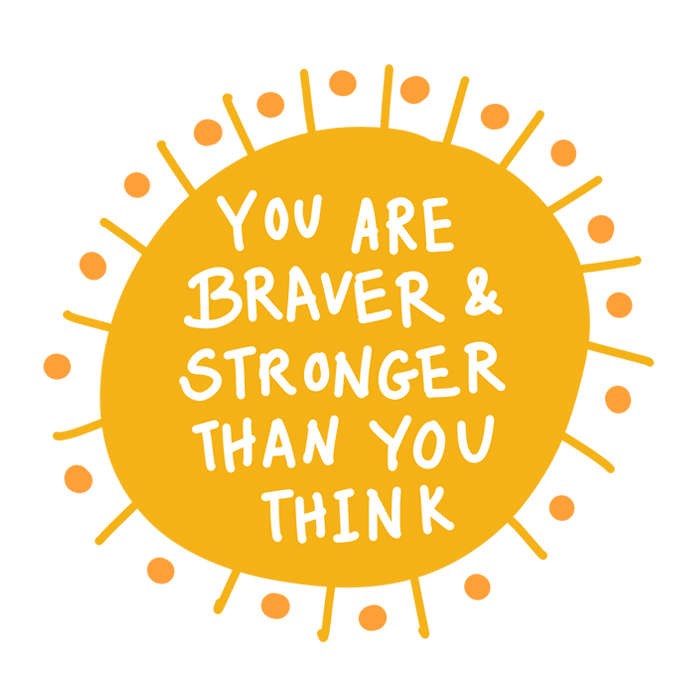 Trending
Motivational Self Care
Eastern Cloud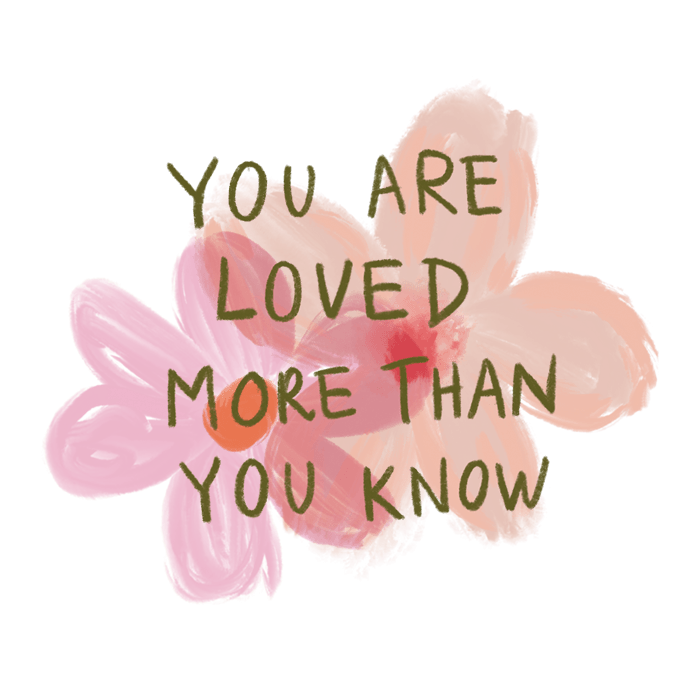 Trending
Motivational Self Care
Eastern Cloud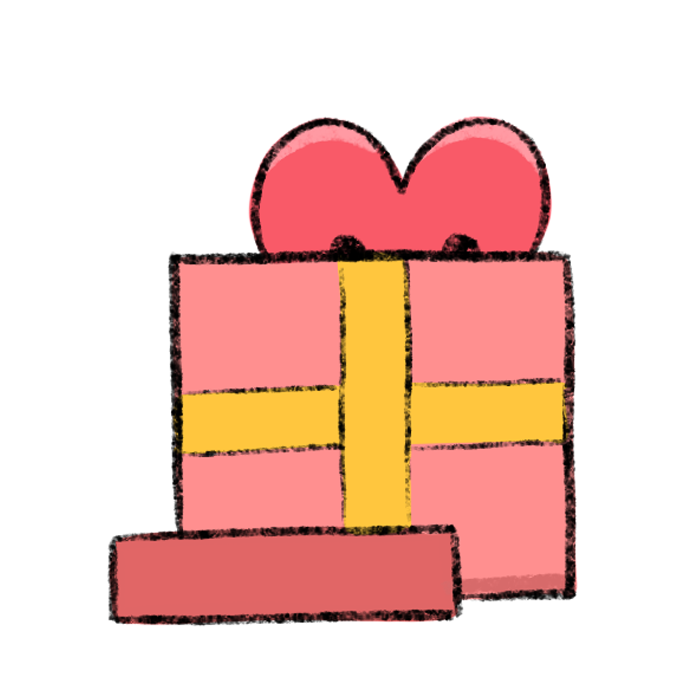 Trending
Cute Love
Roger Haus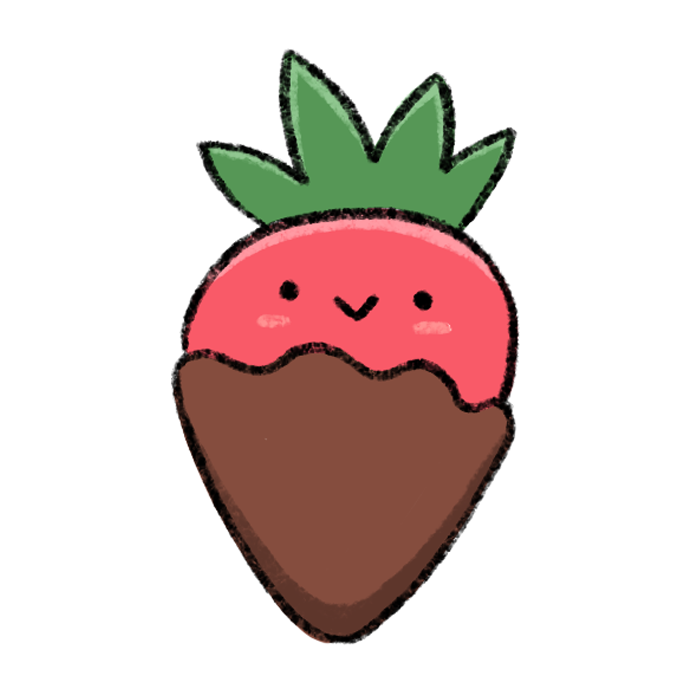 Trending
Cute Love
Roger Haus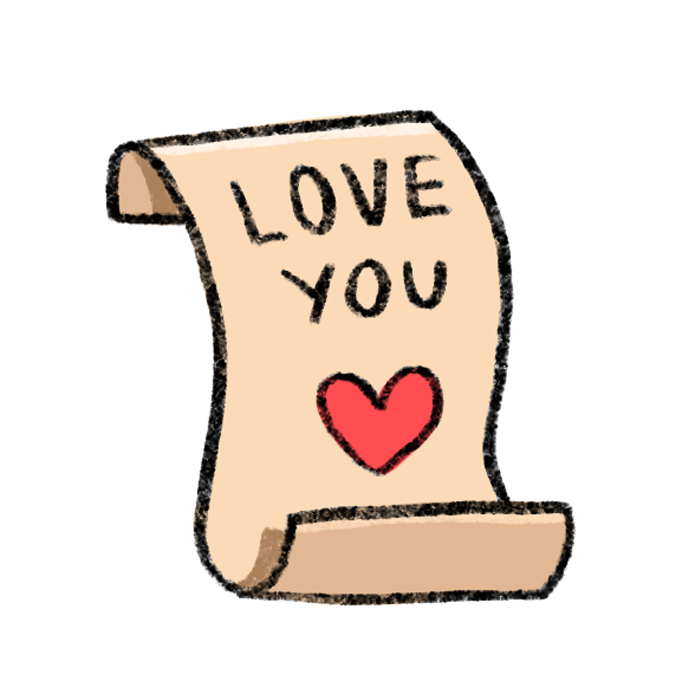 Trending
Cute Love
Roger Haus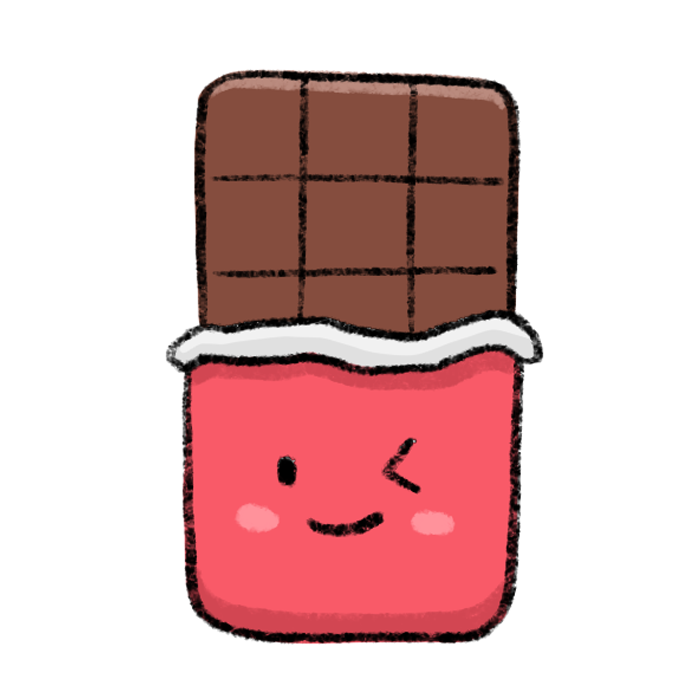 Trending
Cute Love
Roger Haus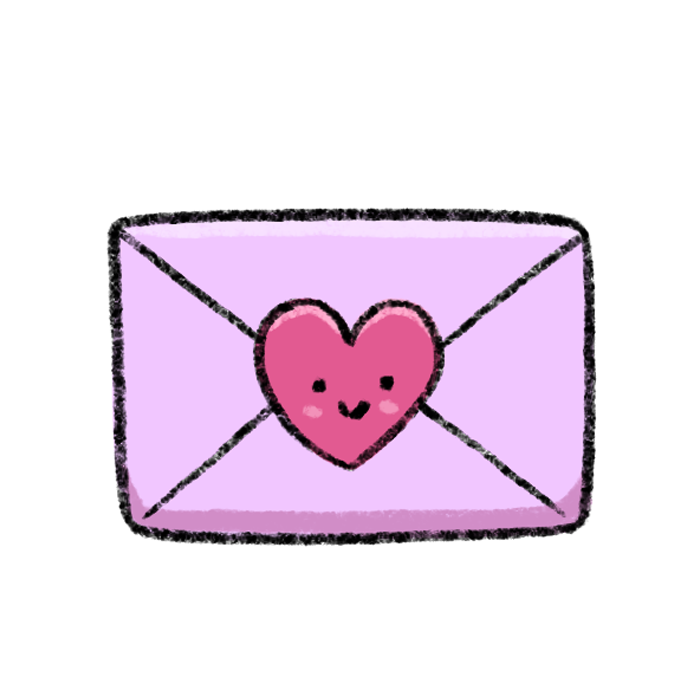 Trending
Cute Love
Roger Haus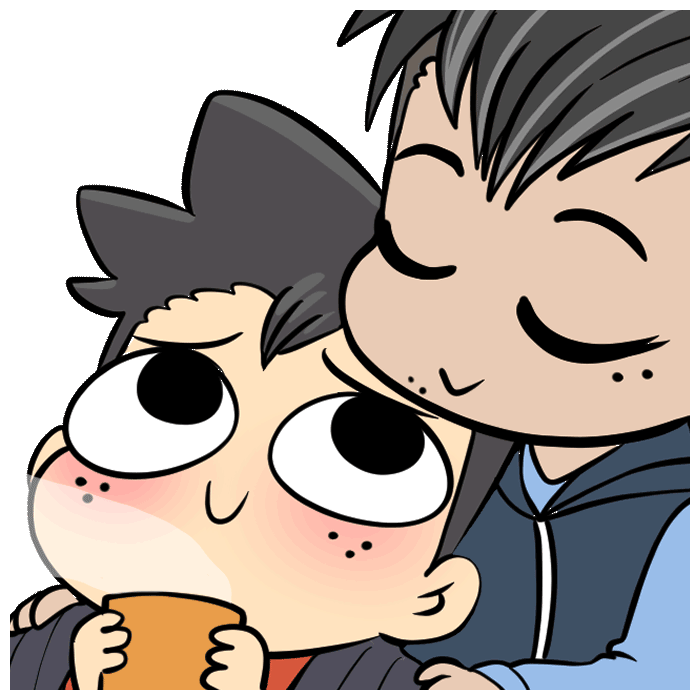 Trending
Mondo Mango
The Kao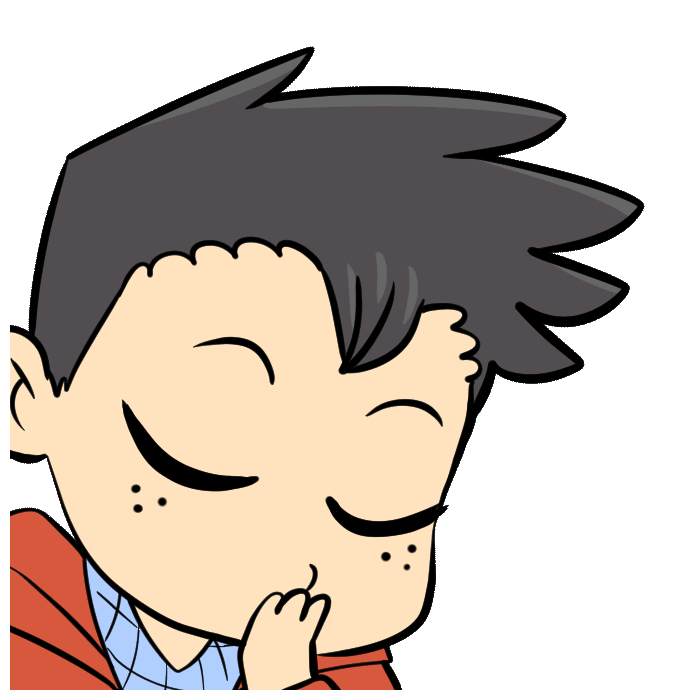 Trending
Mondo Mango
The Kao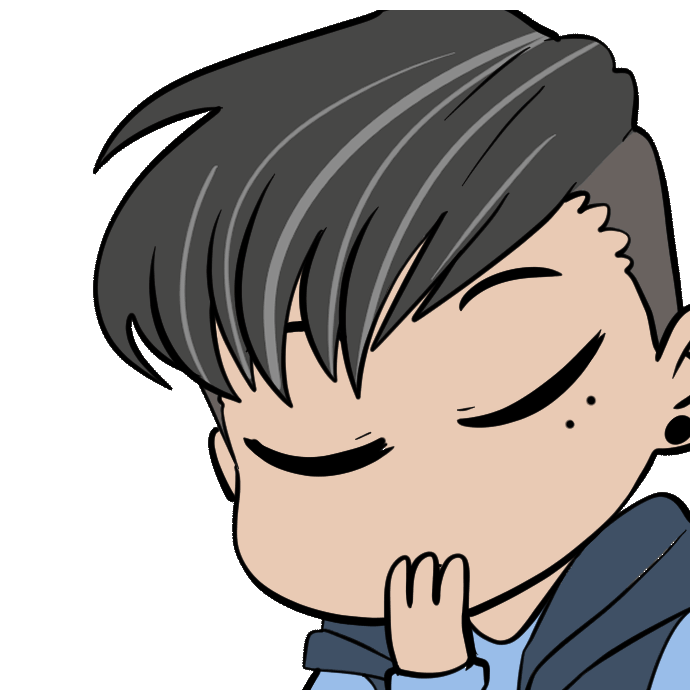 Trending
Mondo Mango
The Kao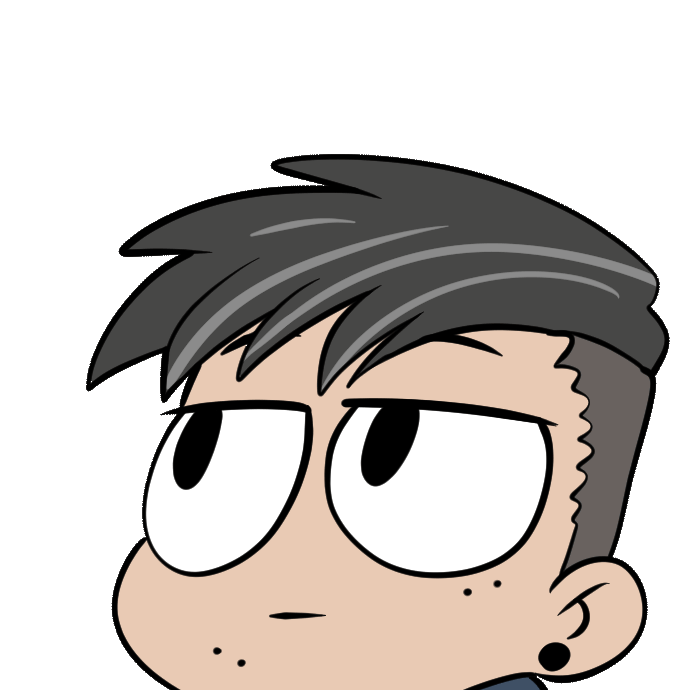 Trending
Mondo Mango
The Kao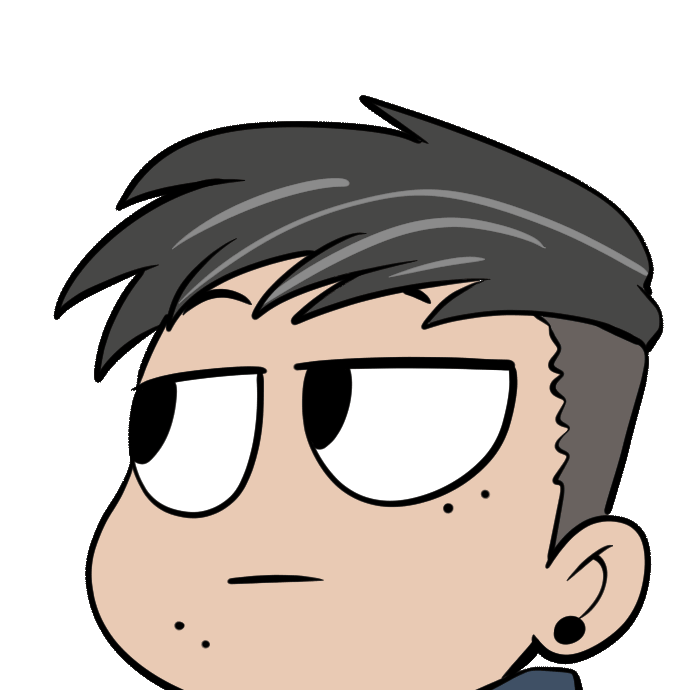 Trending
Mondo Mango
The Kao
Daily
The Junk Gang
mim.freut.sich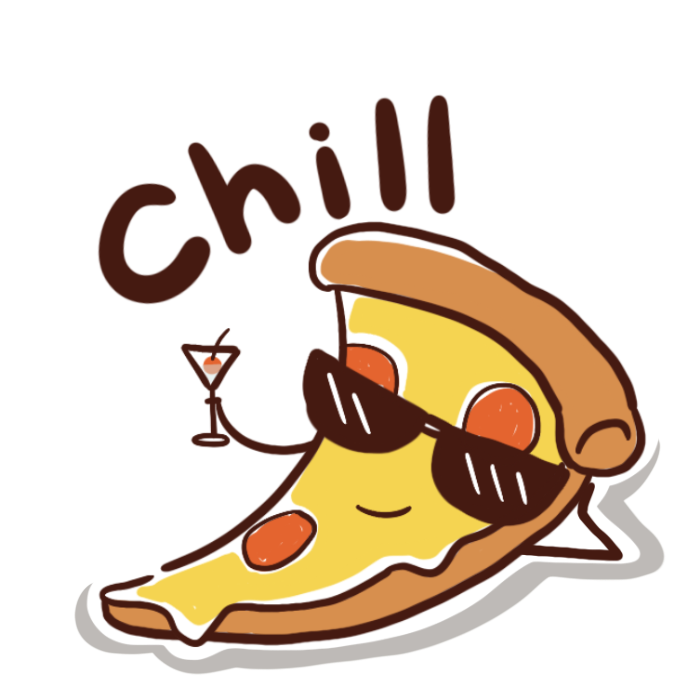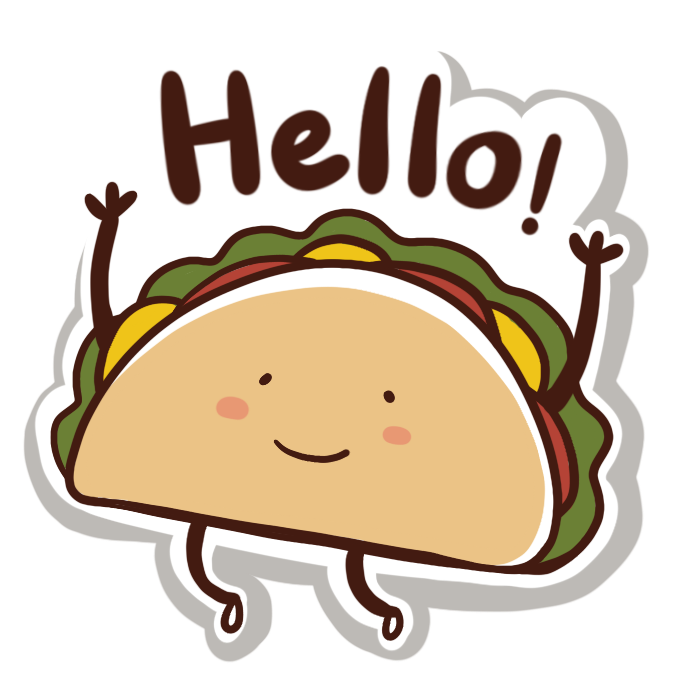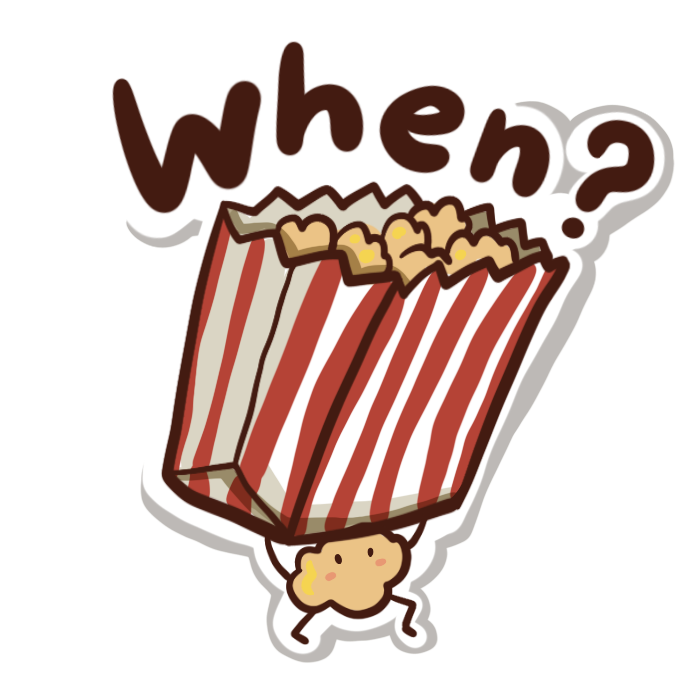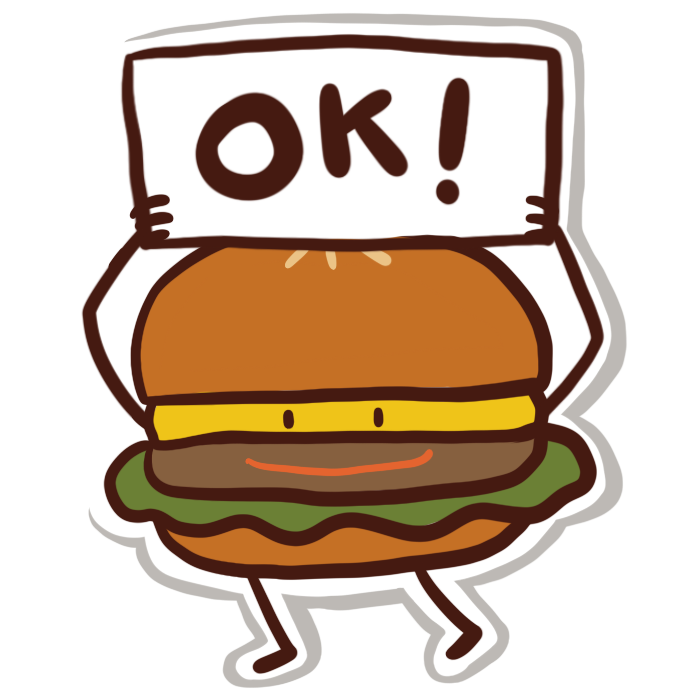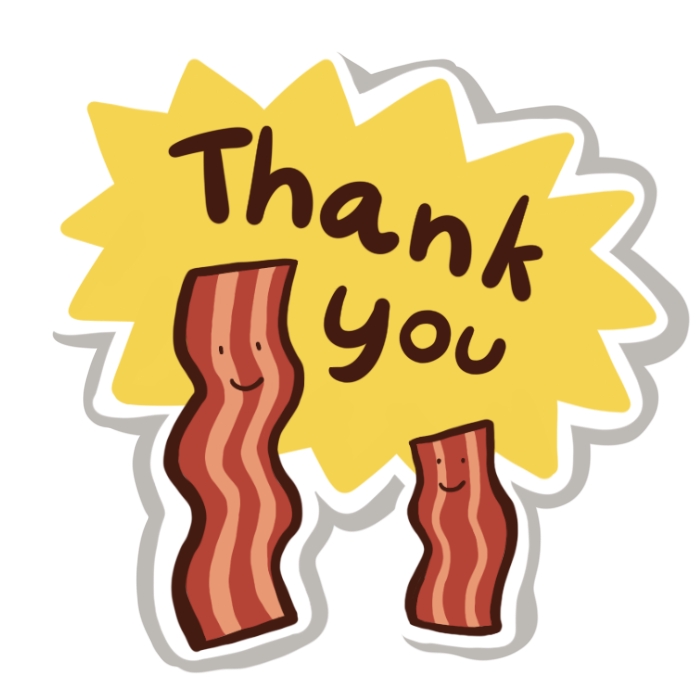 Daily
Cream & Choco
Creamfun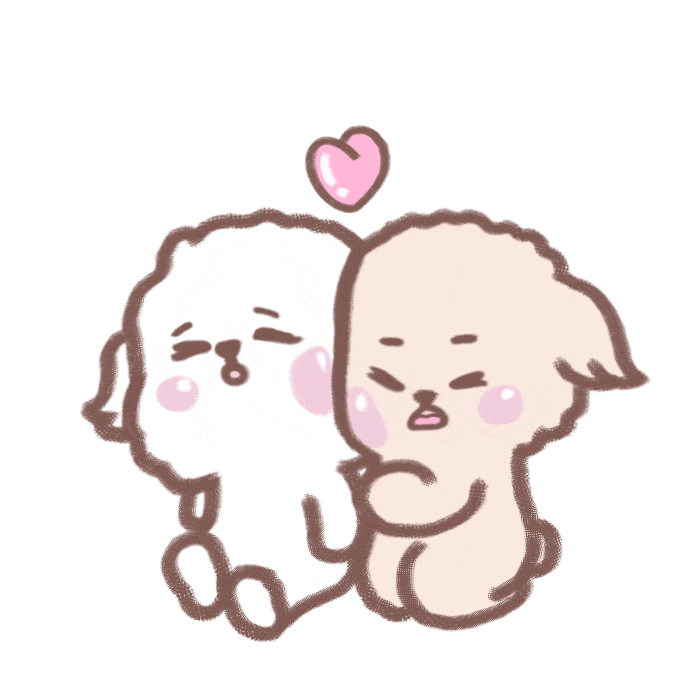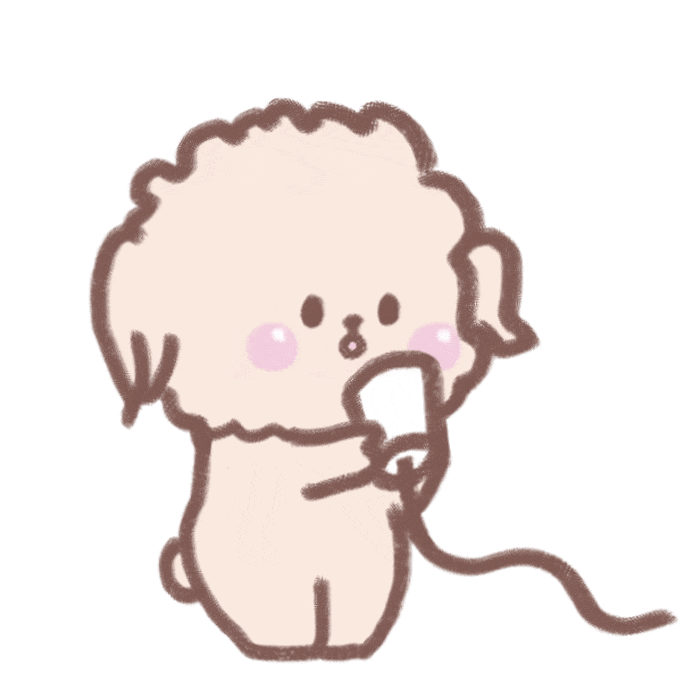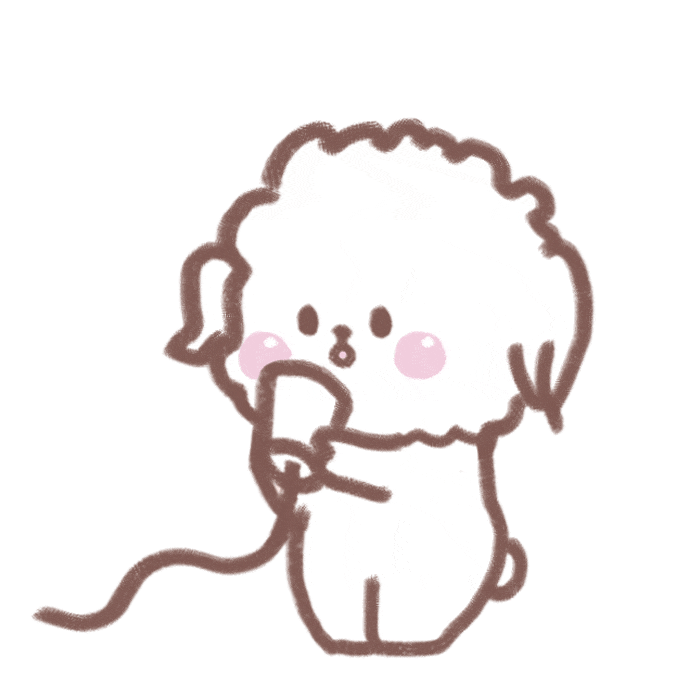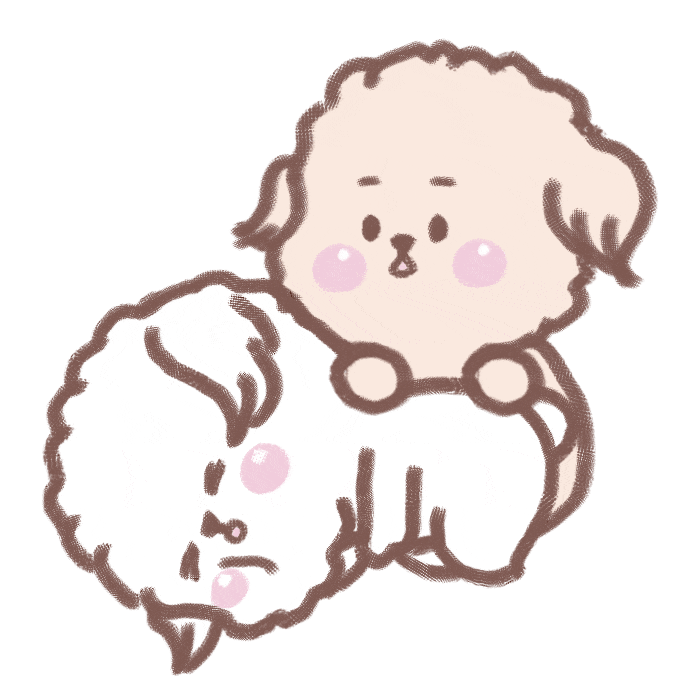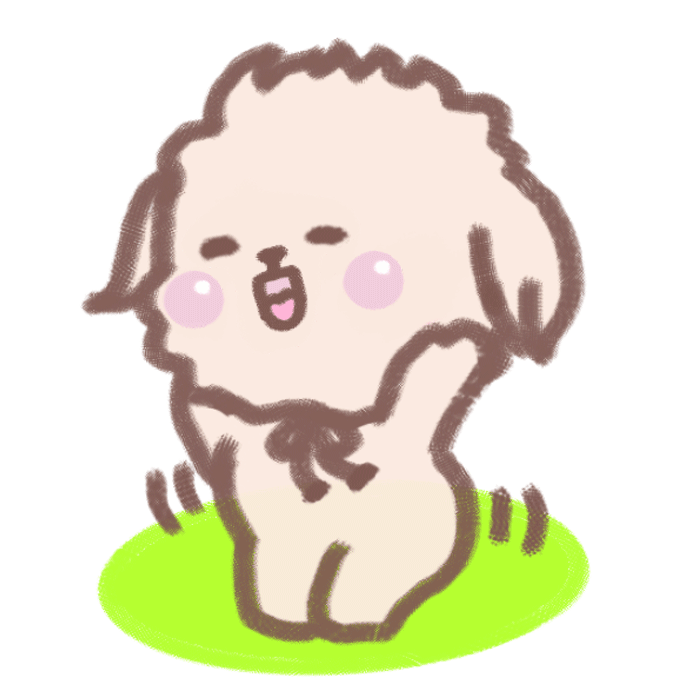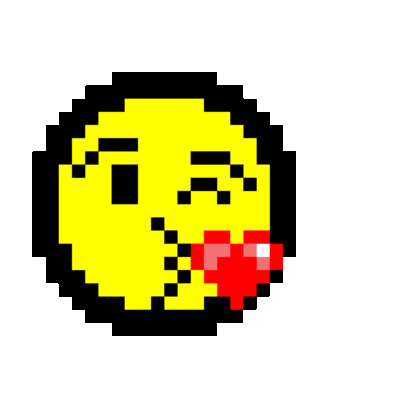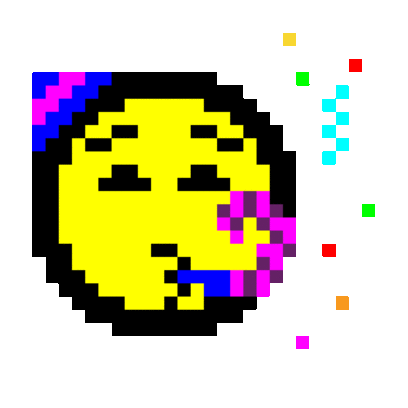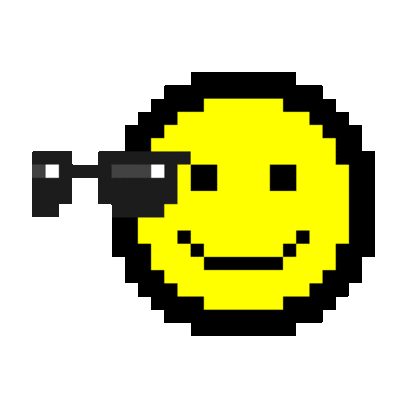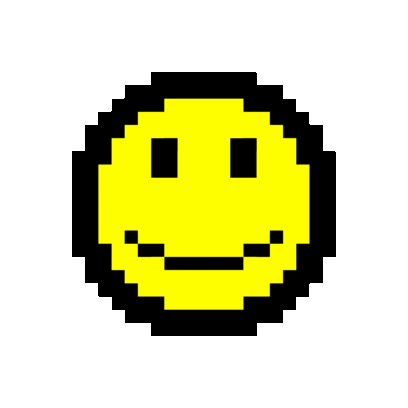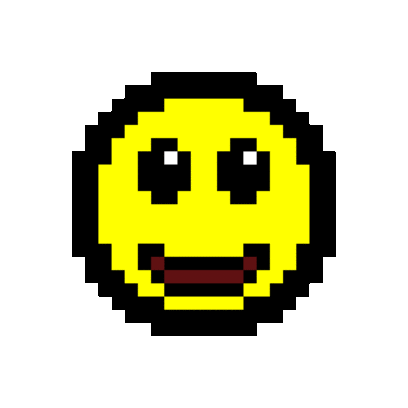 Daily
Live Life 01
Eastern Cloud